Things you shouldn't pack for your honeymoon :

After the wedding function, a honeymoon is the most awaited time for every newly-wed couple. And, every couple wishes it to be a great vacation just like a fancy fairy tale. And, when it comes to a smart honeymoon packing, knowing what to pack and what to leave behind is really important. So, keep the following stuff at home and you will never have to worry about that extra baggage cost you might bear up.
Extra Clothes
Well! Everyone wants to look good on their honeymoon, but that doesn't mean you will have to pack up your entire wardrobe. The great tip here is to carry only just the essentials, and that means carry what you are comfortable in. Though the most important part of your honeymoon is your partner, so don't spend so much time deciding what to wear while going out on a dinner, which is surely gonna happen with the ladies when they have much options in hand. So, plan it much in advance before flying out and pack up only those essentials that are needed. You can also team up different outfits and make a whole new dress from within the packing.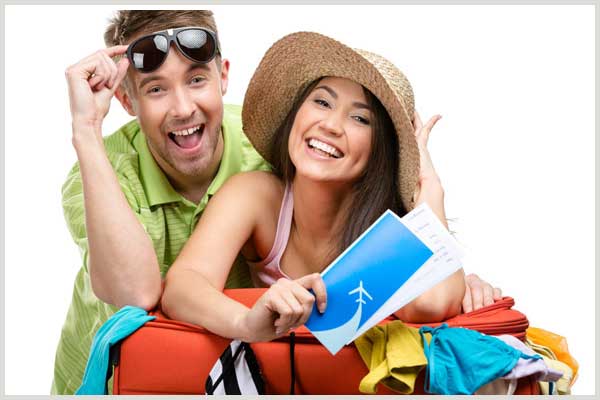 Interfering gadgets
A honeymoon is about a lovely vacation time with your partner, getting cozy, and spending some intimate moments in each other's arms. So, while on the honeymoon you surely need to bid adieu to your gadgets, specially your laptop. There will surely be some free time during your honeymoon, and finding your laptop on the table you might pick it up just for some social happening update or a quick look at your corporate event, which surely will make your partner angry. So, just focus on this lovely time that you two have got together and keep any of the interference at home.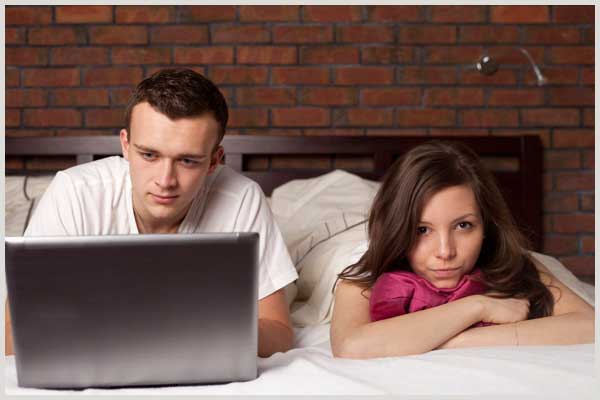 Prized possessions and valuables
Make sure to keep all your prized possessions & valuables at home so that you don't always have to always worry about it's safety. Also, it will allow you to enjoy freely without being worried about to keep that expensive necklace or that expensive watch in your bag, you always considers so precious. So, if you really don't want to shift the attention from your love interest, then make sure not to carry many valuables with you during your honeymoon.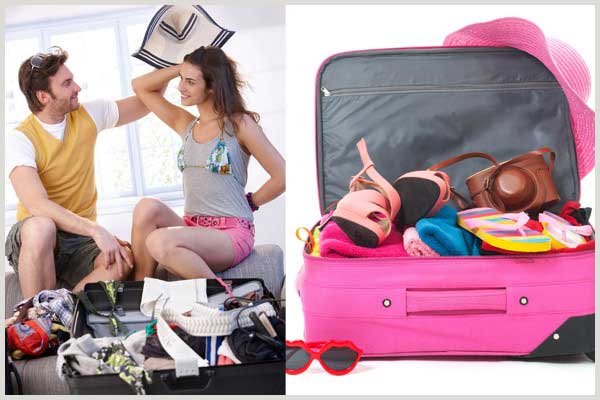 Full-sized products and too much makeup
Are you unable to pack that special dress you considered for a candle light dinner? Is your baggage urging you to stop suffocating it? Well! We assure you that there is some space still in there, which has been unnecessarily occupied by some full sized toiletries and that fully-packed make up bag. Since, you can easily find shampoo, toothpaste, and other products at the booked hotels; packing up these things is simply wastage of your baggage space. And, you ladies don't have to wear that entire beauty product range in your bag to woo your partner, just carry that lovely look in your eyes and rest of it isn't that much needed.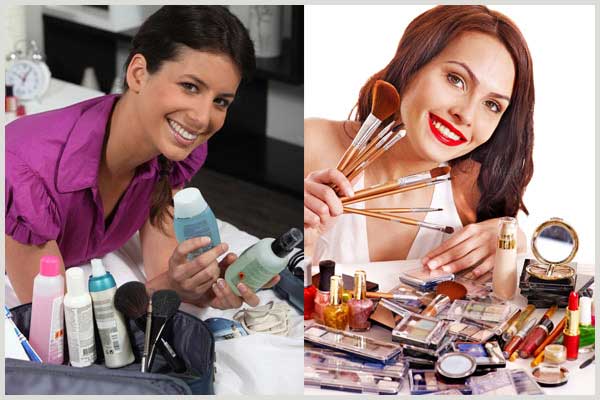 So, avoid carrying that extra baggage by following these aforementioned tips while packing up for your honeymoon. For some great travel deals and offers on honeymoon packages visit honeymoontrips.in.