Planning for going somewhere to celebrate your honeymoon along with your beloved? If so, Goa, which is lovingly known as the 'Capital of Beaches in India', is just for you. Being the smallest state of India, Goa, which is located in the southwestern side of India along the Arabian Sea, is thought as one of  the top honeymoon destinations of India as well as the globe. Every year, thousands and thousands of romantic couples, vacationers, backpackers from all parts of India as well as the world escape to this destination to take the unlimited enjoyment of their honeymoon. This destination is called the 'Land of Sun, Sand and Sea'. Goa Holiday Packages with best deals, which are particularly designed to cater the needs of the clients, provide the tourists the opportunity of celebrating their honeymoon. Here is the list of the Top 5 Amazing Places in Goa for Honeymoon Couples.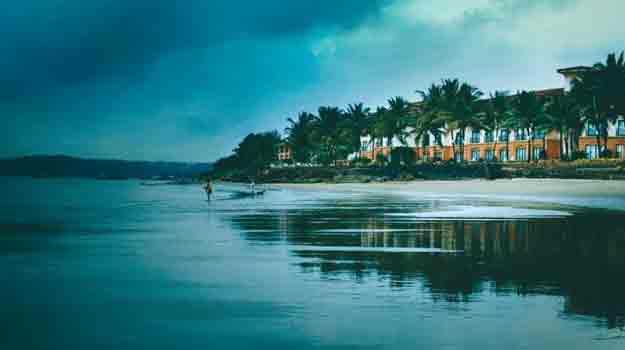 Panaji
Being the capital city of the western Indian state of Goa, and the headquarters of the North Goa district, Panaji, which is usually called 'Panjim' in English, is situated on the banks of the river Mandovi. The scenic land of this city offers the superb glimpses of the concrete buildings with red tiled roofs and balconies, a riverside promenade, terraced hills, and churches.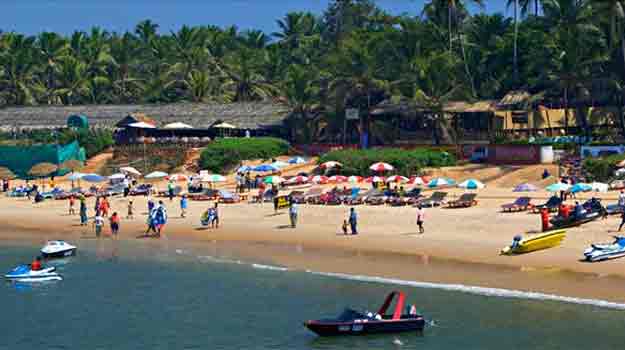 Beaches
As Goa is home to approx 40 beaches. Some of them have retained their virginity yet now. These beaches, which are called heaven for beach lovers, are ideal for them to have the unlimited romance along with their beloved.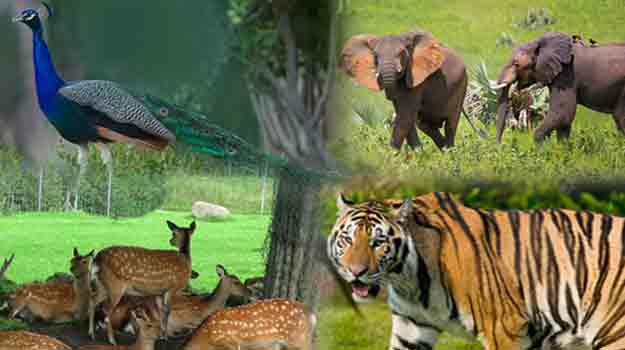 Wildlife Sanctuaries
In Goa, honeymoon couples can get the chance of exploring some renowned wildlife sanctuaries such as Bondla, Cotigao and Madei. Enriched with flora and fauna, these natural habitats provide shelter for a wide variety of wild animals like  Cobra, Indian Bison (Gaur) and leopard. If you want to watch the rare species of birds, you can head to the Salim Ali Bird Sanctuary.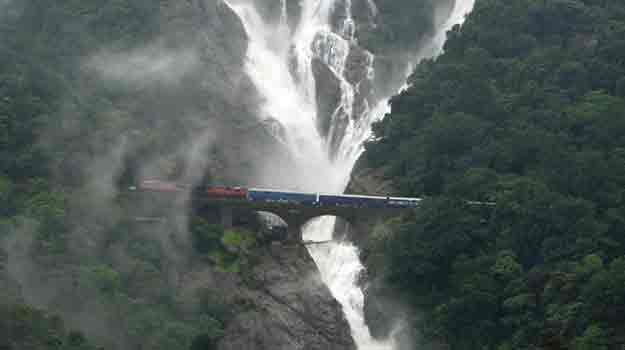 Dudhsagar Falls
Literally 'Sea of Milk', the Dudhsagar Falls, which is situated along the river Mandovi in the border of the Indian states of Goa and Karnataka, is a four tiered waterfall. This waterfall is regarded as one of the tallest waterfalls of India.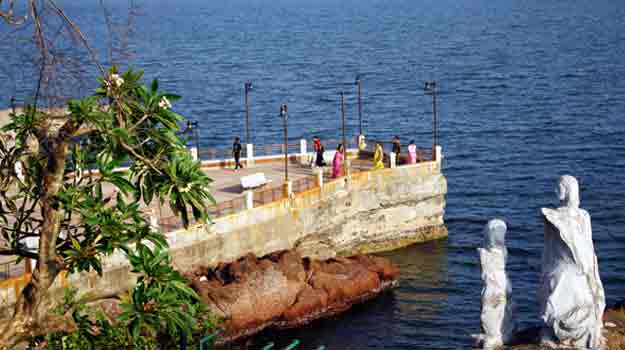 Dona Paula
Built in the honor of the great baroness named Paula Amaral Antonio de Souto Maior, the daughter of the Portuguese Viceroy, Dona Paula is counted among the most renowned and striking monuments in Goa.
Summary
At last, it can be surely said that Goa is known as the 'Capital of Beaches in India'. If you are also willing to go to this beach destination, you can Goa Honeymoon Packages from Delhi. All these tour packages, which are available at ARV Holidays, one of the leading tour and travel operators of India, can also be customized according to the demand of the clients. So, do not waste your time in thinking in vain and get immediately ready to escape to this beach destination to celebrate your honeymoon in a better way.