Wedding day, full of excitement, pleasure and fun, has some crazy and hectic wedding planning, endless and tiring shopping sprees and all the tensions surrounding your marriage. The only thing that claims you down is the thought of your honeymoon – the most awaited time of all celebrations. It is your romantic vacation, just the two of your and lots of love. Choosing the right honeymoon package is certainly an ideal decision to make. Keeping some important points in mind and follow some brilliant tips for couples to have a stress-free honeymoon is also important. Waiting for how your honeymoon and romantic holidays will turn out to be, is also giving you sleepless nights and increase your worries. There are numerous questions take place in your mind like how to dress up; everything should be gone in a planned way and a lot more. However, all these questions come in mind before start your holidays. Some of the best tips that will help you in making your honeymoon full of fun and wonders include:
Plan Everything Together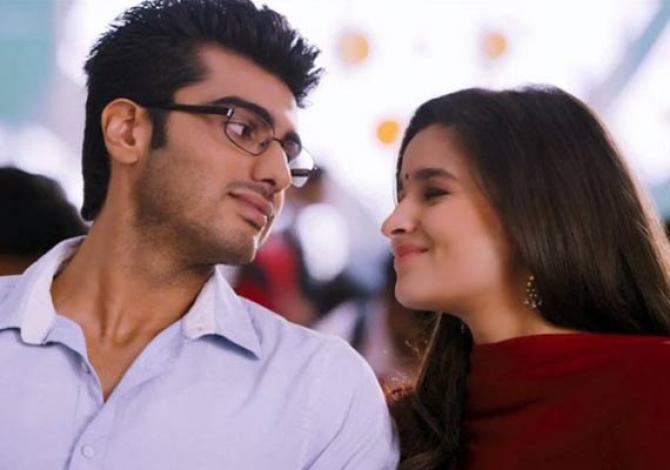 Rather than choosing the right destination on your own, it is better to plan together and decide the location and plan your activities together. It will help you in having fun and pleasure unlimited. Moreover, no one of you would want to take the blame later and feel awful about it.
Make to-do List – Help in Missing Anything during Romance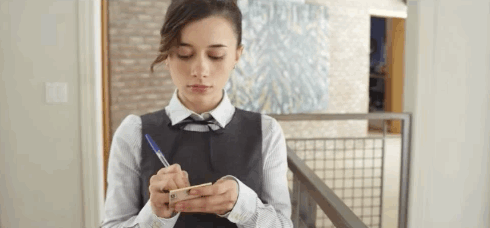 Making to do list is also one of the ideal decisions to make that will ease out the job of packing your bag for your honeymoon? It will also ensure that you don't forget anything vital.
Pack in a Smart Way
It is also one of the important works and it is vital to ensure you don't overstuff the bag with all the things you like. It is important to make packing of the essential and less clothing. You should keep those clothes only that your partner loves to see you wearing.
Keep Calm and Relaxed for the duration of Leaving Out
Before starting your journey for honeymoon, it is important to take rest for some time and understand all the family members in your in-laws house. Along with this, relaxing and keeping calm is also important that will help you in enjoying honeymoon.
Don't Choose a Busy Schedule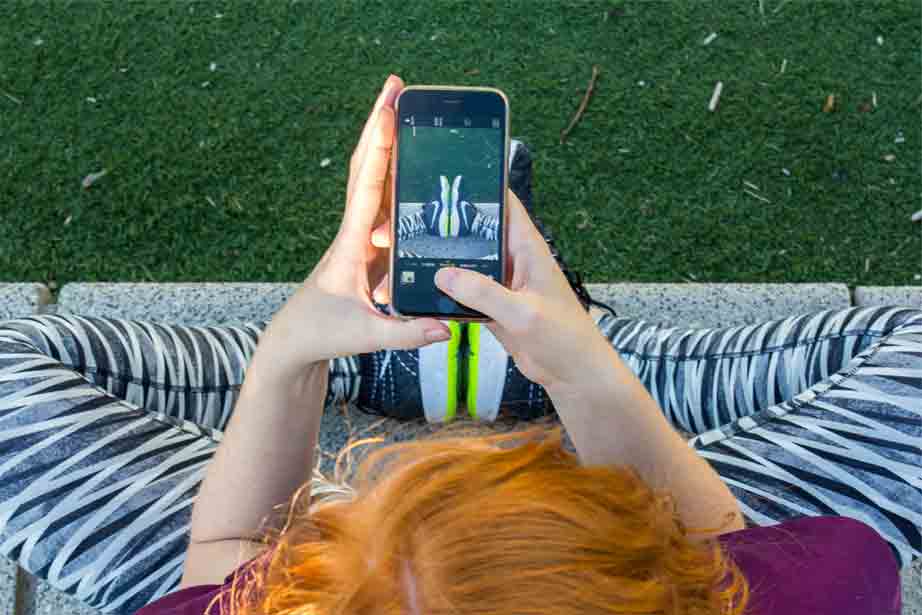 It is one of the important decisions to make. The main thing is that you should choose the right itinerary for selected days. Spend more time at a single place or try to explore the destinations with your partner. Choosing the right package is one of the ideal decisions to make from a certified and reputed travel agency.
In addition to the aforementioned tips, it is also important to maintain personal hygiene and don't fight on any issue. It is advised to you not to spend more time in shopping at most of the destinations for honeymoon is expensive to do shopping. It is also important not to compromise quality of the food. You should always take a good food. There are numerous other points that will help you in fulfilling your desire for memorable holidays.