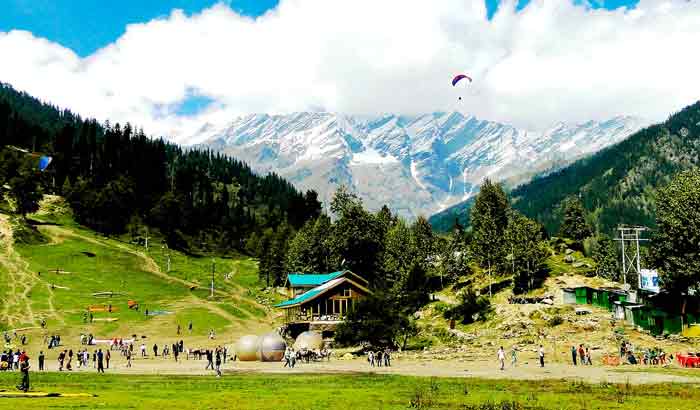 Have you ever visited Manali? If not, you must escape to this destination once at least in your life to celebrate the luxurious honeymoon along with your beloved. Located in the northern Indian state of Himachal Pradesh, Manali, which is fondly known as the 'Valley of Gods', is regarded as one of the most visited honeymoon destinations of India. Every year, thousands and thousands of romantic couples, vacationers and backpackers from every nook and corner of India as well as the world come to this magnificent hill station. Manali Honeymoon Tour Packages from Ahmedabad, which are particularly tailor made by ARV Holidays, one of the leading tour and travel operators of India, provide the honeymoon couples the chance of taking the enjoyment of honeymoon in a special manner. 
Tourist Attractions in Manali
In Manali, you can visit several tourist attractions. Some of them are following: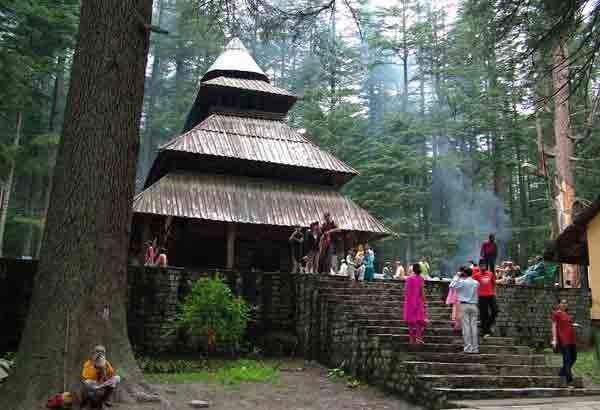 Temples
In this charming hill station, honeymoon couples get the chance of observing a number of temples such as the Hadimba Temple or the Dhungri Temple, the Manu Temple, the Maa Sharvari Temple, the Vashishth Temple, the Jagatsukh Temple, etc.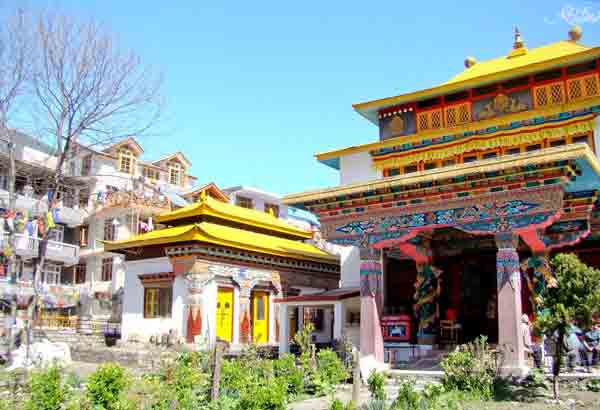 Tibetan Monasteries
Manali owns several Tibetan Monasteries, which are very splendid in their architecture and style. These Buddhist monasteries are also called Gompas.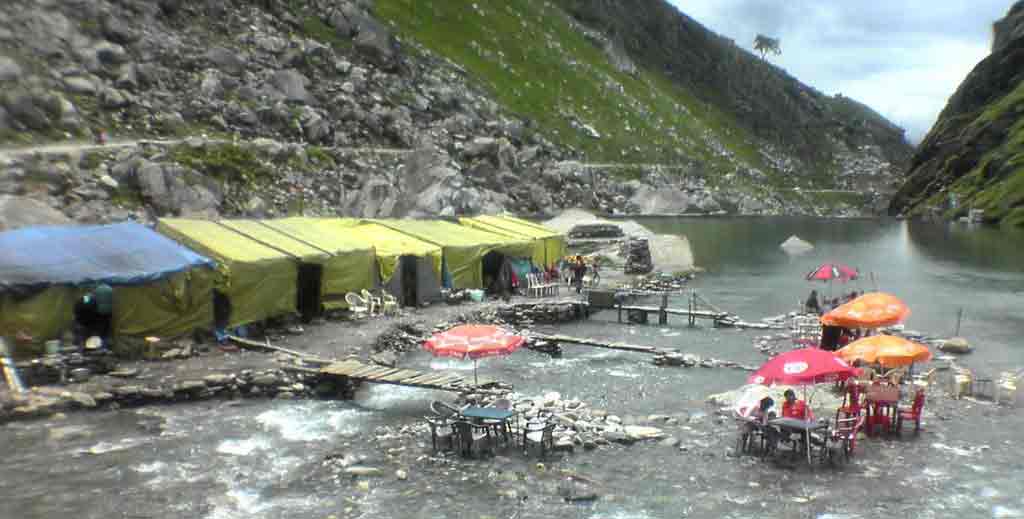 Kund
Literally 'Pool or Pond', a 'Kund' is also the major thing to visit in Manali. Here, you will explore the Nehru Kund and the Beas Kund.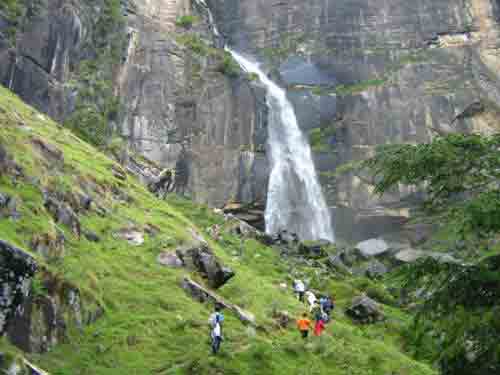 Water Falls
In this charming hill station, the honeymoon couples can enjoy several waterfalls such as the Jogini Falls, the Zana Falls and the Rahala Water Falls.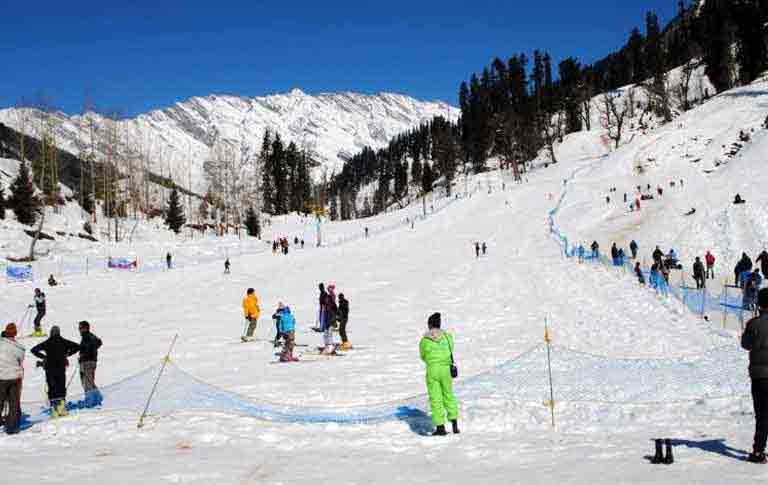 Rohtang Pass
Here, you will get the chance of exploring the Rohtang Pass, which is counted among the must visit tourist attraction of Manali. This popular pass is ideal for several adventure activities such as Paragliding, skiing and skating.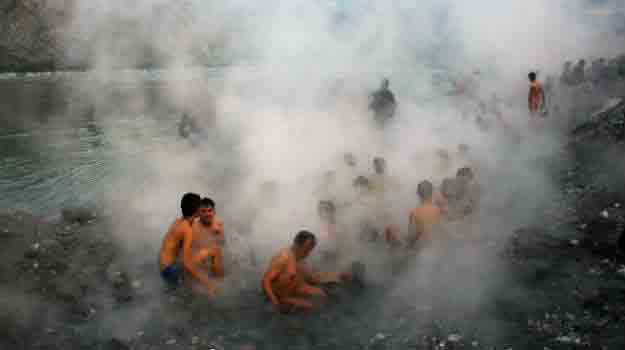 Hot Water Springs
If you visit the Vashishth Village in Manali, you will get the chance of taking a bath in the sulfur springs with hot water. The water of this spring has the medicinal properties with the capability of curing several skin diseases. The Kalath Hot Water Springs are also ideal for taking this type of bath. On proceeding to Manikaran, you will get the chance of taking a hot water bath in the Kund.     
Summary
On the basis of the things mentioned above, it is proven that Manali is justly counted among the top honeymoon destinations of India. If you also want to go this this hill station, you can book Manali Holiday Packages with ARV Holidays and have the unlimited romance in a better way. All these packages, which are available at cheap and best prices, can also be customized as per the demand of the clients. So, what are you thinking of? Get quickly prepared to have romance in your life along with your loving wife and get lost in the charm of this beautiful destination.