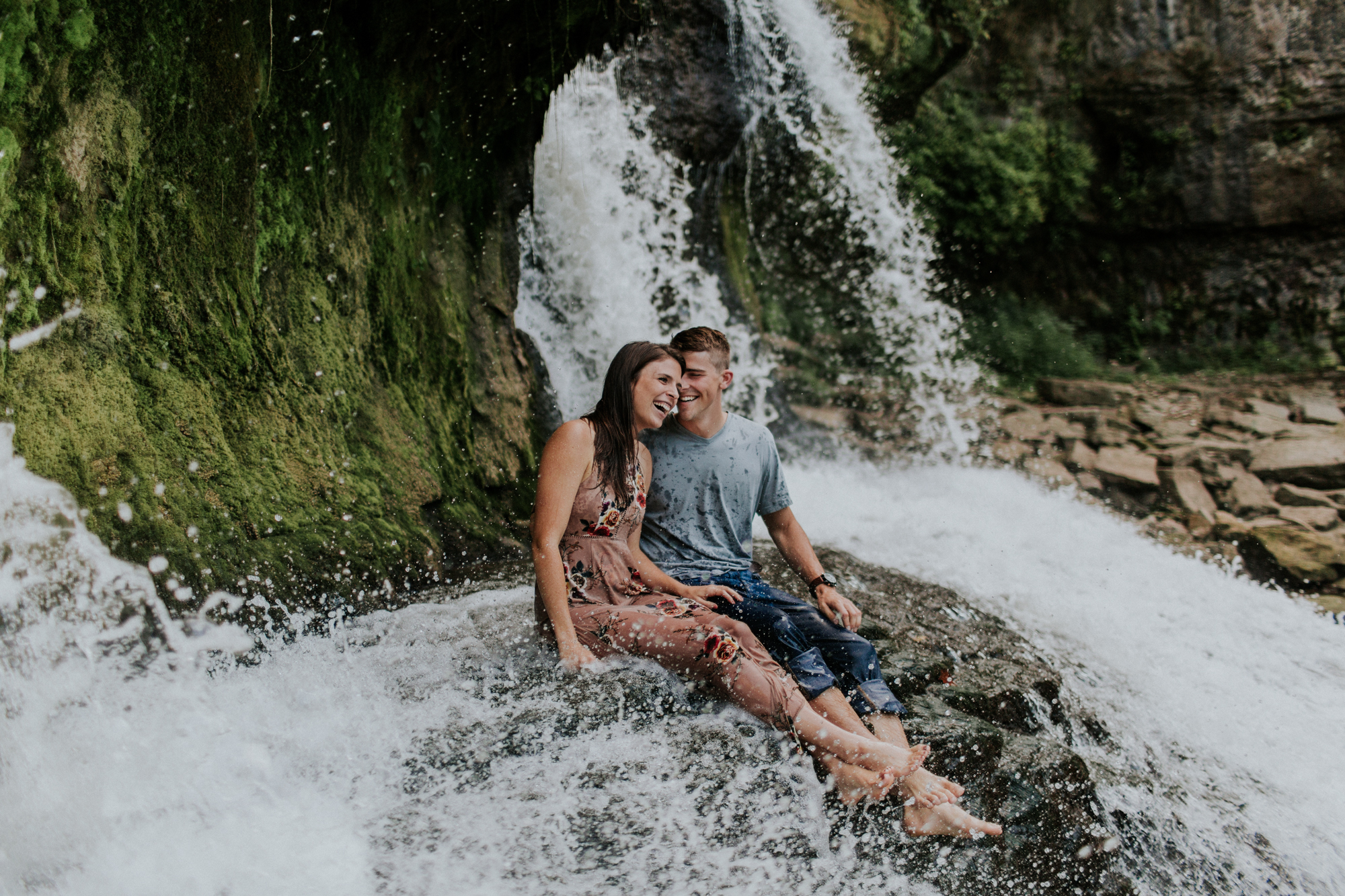 India is the most delightful nation that has existed for centuries on this planet. The country has a great deal of beautiful locations like Shimla, Darjeeling, Dalhousie, Leh, Ladakh and many more. However, Kullu and Manali are outrageously the modest of all, especially to the holidaymakers who are on a honeymoon trip. Nestled in the cool laps of Himalayas, quiet and beautiful resort towns of Kullu and Manali, appease the senses of travelers, and when these are honeymooners, the towns have wider connotations all together.
Kullu and Manali are scenic by all reasons, keep the motivation of honeymooners high scaled, and give the chance to honeymooners to discover themselves and eternalize. And there are thousand more reasons for honeymooners to feel excited to schedule a visit to Kullu and Manali.
Morph Your Psyche with Your Partner in Village Markets
Kullu and Manali offer the travelers not just sightseeing tours, but overwhelming shopping opportunities. Artificial jewelry, woolen clothing, handicrafts and adornments – the overtly decorated markets of Kullu and Manali, add new charm, worthy of discerning your reasons to be in laps of spectacular Himalayas. The popularity of handcrafted and hand-woven woolen shawls of Manali exemplifies personality, and gifting it to your loved one is a moment lived for years.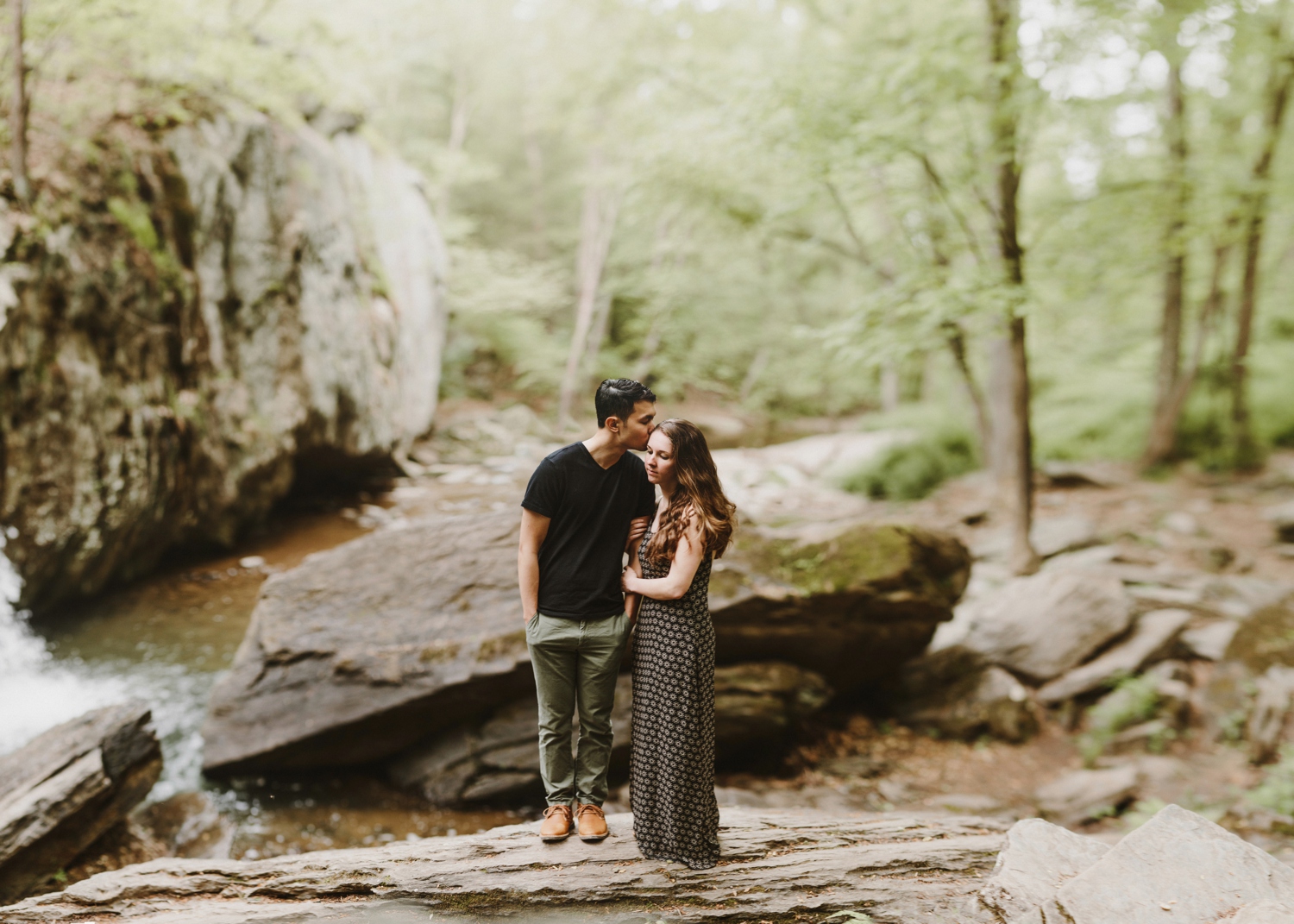 Kullu and Manali have given honeymooners a new means to hospitality, undoubtedly a memorable retreat to the senses. The honeymoon tour of these twin cities stimulate newly wedded couples to confide within them moments of love, emotions and wee bit of adventure too.
What you do | Where you visit?
There are numerous spots to visit in Kullu and Manali. Prominent destinations to hit on your honeymoon trip are: Solang Valley, Rahala cascades, Rohtang Pass, Hadimba Devi Temple, Vashisht Temple, Manu Temple, Monasteries, Club House, Kothi, Jagatsukh and so on. Honeymooners will also appreciate Para Gliding, River Rafting, and Skiing in Solang valley. Adventure lovers like going out for Mountain Biking and Mountain Climbing and Ice Skating. Romance is extolled when you see snow fall which is the main attraction in Manali.
How you connect to Kullu and Manali?
Kullu and Manali are approachable by road and train. There is a direct flight to Kullu from New Delhi, which lands on scheduled days and times at Kullu Manali Airplane terminal, situated in Bhuntar and from there Manali can be reached by road.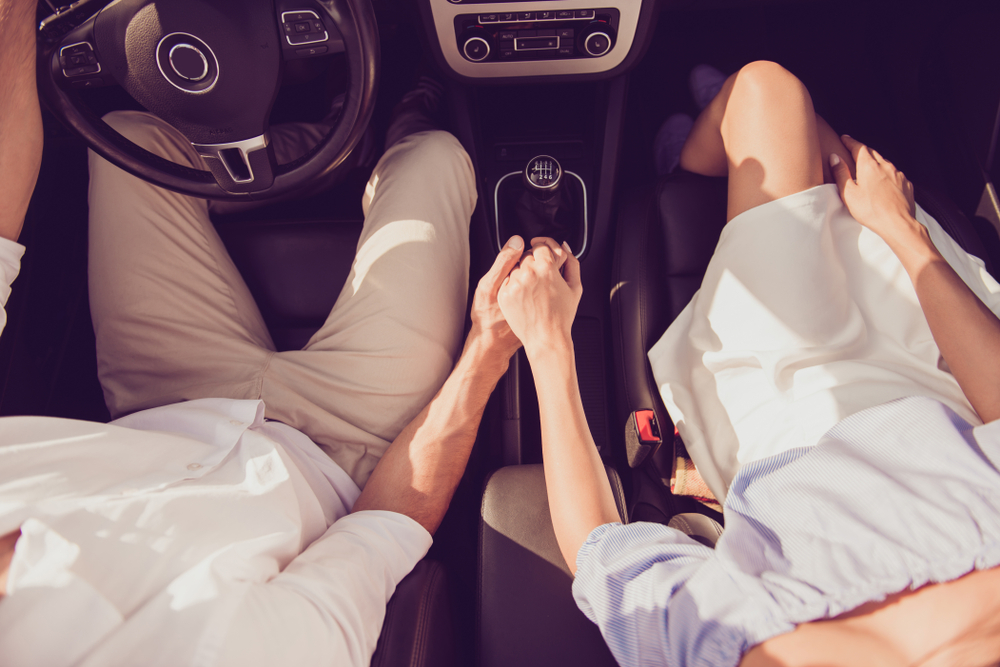 Manali is also accessible from Chandigarh by booking A/c Volvo buses. You can also look out for the Indigo Taxis or private car tours straight from Chandigarh to Manali, passing through small hamlets. Honeymooners have the opportunity to plan Kullu-Manali trip from month of April through the October. If you want to double the excitement by adding Ice adventure, wait for the November starting.
A communion of Mars and Venus is soon to happen in your life.  All you plan for your honeymoon will become real at Kullu and Manali.  In short, you will enjoy the most hilarious moments of your life, and carry those special moments of your life wherever you go.