Do you know that Andaman and Nicobar Islands are earnestly called the 'Emerald Isles'? If not, we are here to tell you that Andaman and Nicobar Islands, which is one of the 7 Union Territories of India, is regarded as one of the most visited tourist destinations of India as well as the world. Every year, thousands and thousands of honeymoon couples, vacationers and backpackers from every nook and corner of India as well as the world. Being an archipelago of more than 570 tropical islands of which solely 36 are inhabited, the Andaman and Nicobar Islands, which is blessed with lush greenery, unusual marine life, and immaculate beaches, is situated at the juncture of the Bay of Bengal and the Andaman Sea. Andaman and Nicobar Tour Packages with Best Prices, which are specially designed by ARV Holidays, one of the leading tour and travel operators of India, provide the chance of having a romance. Here, we have enlisted the 5 Best Romantic Places and Attractions in this island destination.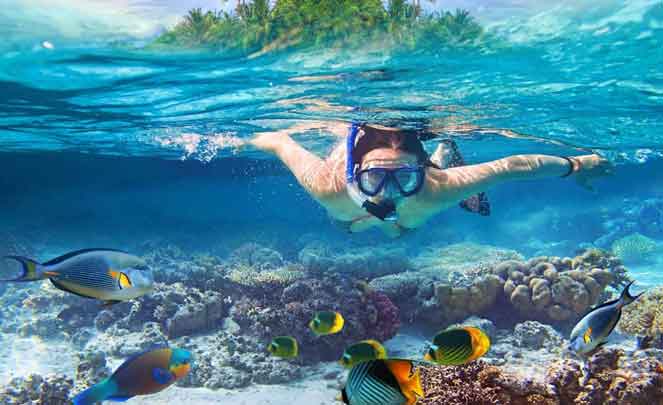 1.  Havelock Island
Housing the Radhanagar Beach, famously called the Beach No. 7, one of the most charming beaches in Asia, the Havelock Island is a tranquil and captivating spot to take a rest. Most of the day, you can hear only the waves breaking on the coast of this largely calm beach.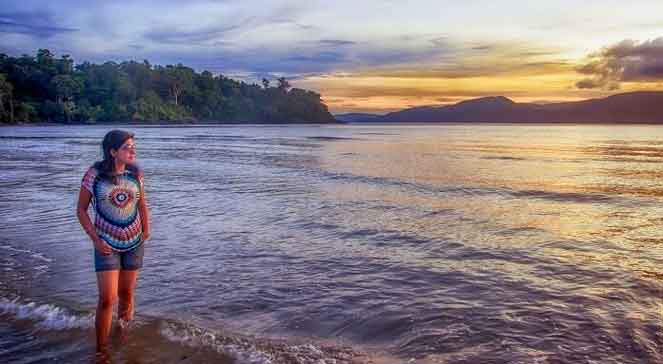 2. Chidiya Tapu
Being a verdant spot with mangroves, woods and several species of birds, the Andaman's bird island, which has provided shelter for parakeets, eagles,  doves and several other birds, is ideal for bird lovers.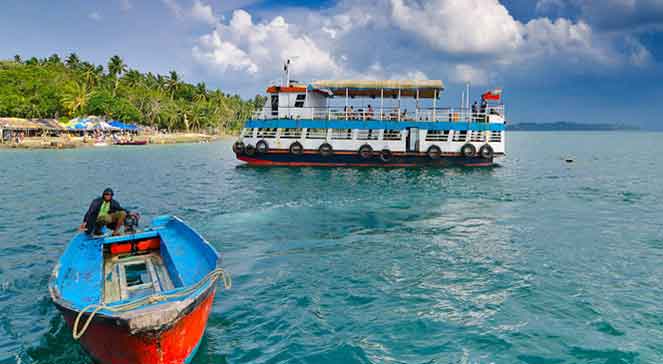 3. Neil Island
Enriched with the biodiversity of the sparkling sandy beaches, fascinating tropical woods, and untouched coral reef, the Neil Island, which is situated at a distance of approx 40 km south of the Andaman Islands, is one of the hottest tourist spots of this island destination.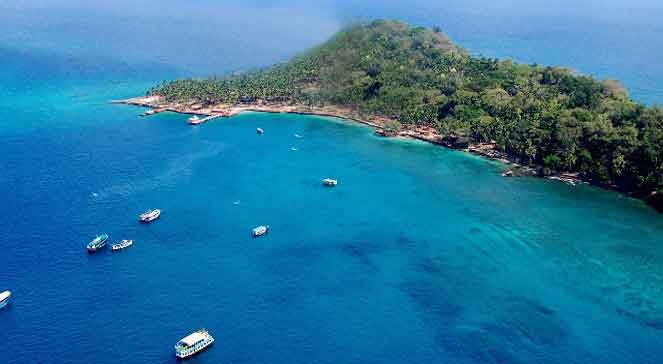 4. Little Andaman Island
Home to two gurgling waterfalls, namely the Whisper Wave Waterfall, and the White Surf Waterall, the Little Andaman Island, which is perfect for taking the unlimited enjoyment of elephant safari, boating, surfing, or an exciting trek, is another enticing island in the Andamans.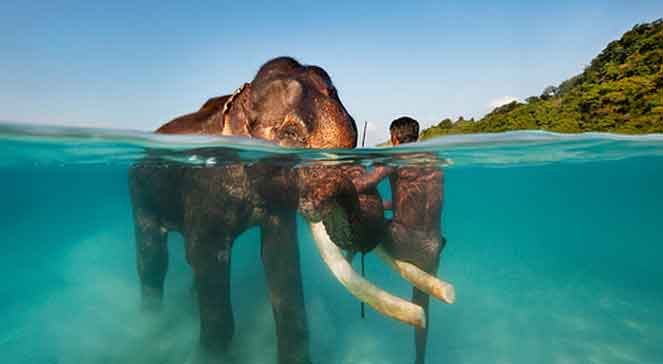 5. Diglipur
Being ideal for an exciting trek to the Saddle Peak – the highest point of the archipelago, unwinding on Ram Nagar Beach or Lamiya Bay, or walking through the evergreen woods, Diglipur is a must visit spot for anybody taking the enjoyment of the honeymoon in Andaman.
Conclusion
Thus, we can say that Andaman and Nicobar Islands are rightly called the 'Emerald Isles'. If you also want to escape to this destination, you can book Andaman and Nicobar Honeymoon Packages from Delhi. All these holiday packages, which are affordable to the budget for all types of people, can also be customized as per the requirement of the clients. So, what are you thinking yet now? Get quickly prepared to go to this island destination to have unlimited romance along with your beloved.