Perfect Honeymoon Destinations as per Sun Signs
As soon as the final day of tie the knot comes, soon-to-be married couple starts dreaming about the beautiful destinations that are full of natural beauty and serenity to explore and to make honeymoon the best part of their lives. However, many a times, it is noticed that couple either feel uncomfortable with the weather conditions or face other problems. Here, the importance of choosing the best honeymoon destination comes in mind. Reaching the right place that is fit according to your sun sign is also an ideal decision to make.
Choose the Destination according to your Sun Sign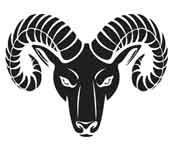 Aries - March 21- April-19
Aries is compared to a child – super-active and super-adventurous. If your sun sign is Aries, choosing a destination that is full of adventure and fun is an ideal decision. Kullu-Manali in India, Kenya in Africa, Some destinations of Nepal are ideal to enjoy the best time of honeymoon in a memorable way.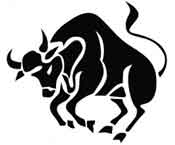 Taurus from April 20 –May -20
Sun sign Taurus love to plan every small thing before they actually pack their bags. If you or your partner is a Taurus, then plan everything carefully. Taurus is also a great food lover so choosing the place like Italy, Mexico and some parts of Asian countries is an ideal decision to make. India is also the fantastic country for them to see.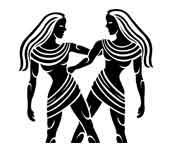 Gemini (May 21–June 20)
People whose sign is Gemini love to enjoy fun and wonderful places. They love to interact with people rather than appreciating the beauty of nature. For them, European Countries are the best destinations to fulfill their requirement. Some parts of India like Ooty is also the right destination for their honeymoon.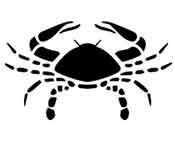 Cancer (June 21–July 22)
They are known for their deep emotions who despise experiments with new locations. They love to explore those destinations that are in developing phase so as to create a connection with them. For them Canary Island near Africa and Lakshadweep in India are the right places that are certainly making a Cancerian feel at home and relaxed.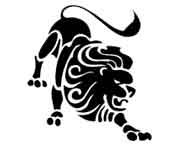 Leo (July 23–August 22)
Leo is friend and family lovers and prefers to explore royal destinations. For them, Some Indian destinations, Dubai and Some parts of Europe are wonderful to explore. It is also important to note that you should have sufficient funds to travel with people of Leo stars.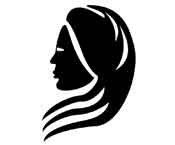 Virgo (August 23–September 22)
Travelling with a Virgo person is always good and safe as they love to care you like a mother and provide safety like a father. They love to explore ancient destinations like Egypt. They love to solve mysteries. For them Egypt, Jaisalmer in India are the right destinations.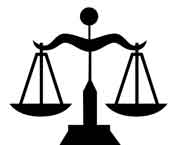 Libra (September 23–October 22)
If you are travelling, then Libra is the most interesting and perfect person to explore dream destinations. They love to take care of everyone and socializing a lot. They are romantic and exploring Switzerland and similar other places are the right decisions to make for them.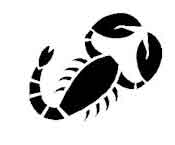 Scorpio (October 23–November 21)
Scorpions love to explore the wonderful destinations that are full of greenery and tranquility. Adventure is also in their mind at places that are snow-capped and full of valleys. Spain is ideal destination for them; while Jammu & Kashmir and North East India are two wonderful parts to explore for them.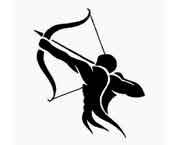 Sagittarius (November 22–December 21)
Fun and thriving on experiment are in their blood and they love to write their own travel story. For them Paris in France is the right destination that fits their sun sign. Lonavala in Maharashtra in India is another ideal destination for them to make their dream come true for wonderful time.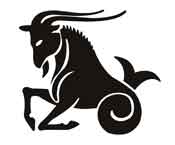 Capricorn (December 22–January 19)
People of this sign are known for their practical and hard-working efforts. They love to reach deep of any destination and love to explore the wonders. For them, Thailand is the right destination where fun and excitement don't have limitations. Kovalam in Kerala and Rishikesh in Uttarakhand are also ideal destinations for them to explore.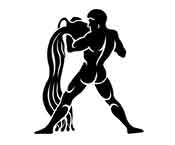 Aquarius (January 20–February 18)
Aquarius is born to enjoy the life in a way no one can enjoy. They love partying and enjoying night life at sea-side. For them Prague is an ideal destination to explore and enjoy honeymoon. Goa is the right place in India for them to fulfill their desire.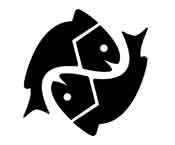 Pisces (February 19–March 20)
It is counted as the most secretive and sincere sun sign who love to travel to locations that are full of romance. They are known for their trust and patience enough to provide you the real way of fun and enjoying holidays in a memorable way. For them, Venice is the best destination to make their dream come true. Your sun sign and your partners sign play a pivotal role in making your holidays full of fun and pleasing. These signs also play an important role in knows the interest of your partner and enjoy in a memorable way. Choosing the right honeymoon destination according to your sun sign is the right way of enjoy the best part of your life in a way like never before.